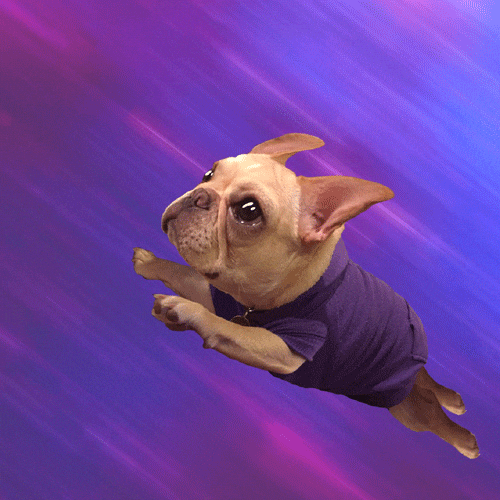 If you've walked past a Gucci shop window lately you most likely didn't miss the OTT (or in other words: hideous) collection they have out for the Chinese Year of the Dog. We're talking tack on tack. Despite their best (or worst) efforts, they have certainly embodied the Chinese spending habits when it comes to CNY gear. In our year of Good Fashion Resolutions at Rug Lane, we're looking at the power these big brands have on the consumer in today's society and ways we can change our habits for the better.
As thought by zodiac professionals (if someone could clarify their title that would be great thanks), the year of one's zodiac sign is their most unlucky year. So all those dogs out there (1934, 1946, 1958, 1970, 1982, 1994, 2006, 2018) it's apparently not going to be your year. For everyone else, we say let's embrace the traits of the dog - independent, loyal, sincere and responsible.
This month at Rug Lane we've got you covered for the best events on in Hong Kong and Sydney, we're reviewing our latest read and we're prepping for Rug Lane Markets Volume 5.
So sit back, relax and enjoy the start of the year of the dog. Woof.