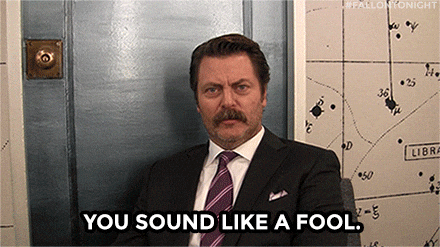 Pinch and a punch for the first of the month. As the clocks wind back an hour down here in Sydney, we mark the unofficial end of the summer in the southern hemisphere. April is that month that sneaks up on you real fast. Marking a quarter of the year down, it's the first of the month that remind us to sometimes not take things so seriously.. act a fool you might say.
Think about your day to day and all the parts you're trying to play. Balancing work, life, social engagements and paying the rent, we're all trying to keep it together in a poised and efficient manner. Let's face it though, sometimes it's those times we act a fool that we really learn from and ground ourselves. I guarantee everyone we're featuring this month on Rug Lane has made a fool of themselves before. It's in making a fool of ourselves and realising we aren't all perfect that helps us learn more about ourselves and act a little more human.
Featuring the rock goddess herself St Vincent as our feature artist this month and the obscurely graceful Sasha Velour (winner of RuPaul's Drag Race Season 9) as our monthly muse, we're showcasing people we adore for being themselves and not afraid to f*ck up from time to time. We're loving everything about Okay Pretty, the newly launched Australian sustainable swimwear label, our feature brand this month, and chatting all about the age of social media and how that's affecting our outlook on reality.
This month, step out of your comfort zone with us as we strive to take those foolish moments and turn them into something special.